What is a SEO Meta Description?
A SEO Meta Description is a HTML element part of the website, It's a short summary of the page's content that appears in search engine results pages like google or bing, this helps attract potential visitors to the website. Creating an effective meta description is key to drive more traffic your website.
For Example on this screenshot searching on google, as you see that is the meta description  underneath the title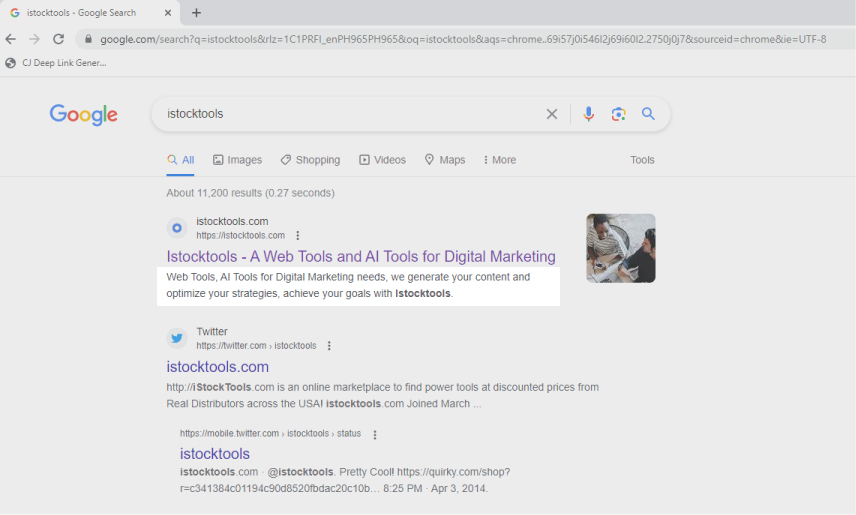 in the backend for example, using WordPress SEO yoast plugin, this plugin can able to add meta description .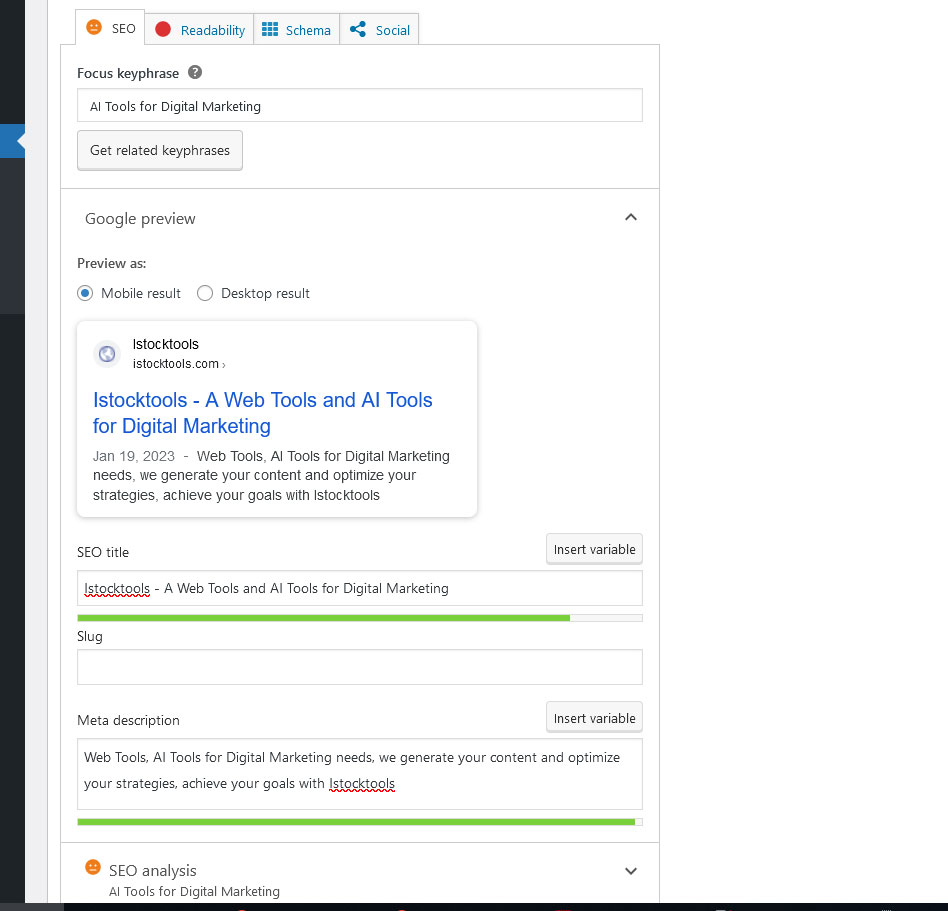 Why do SEO Meta Description Matter?
Meta description tags are important on the website this is for search engine optimization purpose. it is short summary of the page content that appears in search engine results and should be written.
Your meta description acts as "organic ad text." this means if your website ranks on google on particular keyword, if the user search using Google or Bing the result will show the meta description together with the keyword youve search as a summary of the page.
How May Characters SEO Meta Description Be?
Meta description required 120 characters or less or 21 words or less, in our tool SEO Meta Description will generate 120 characters, the result you can modify using SEO yoast plugin.